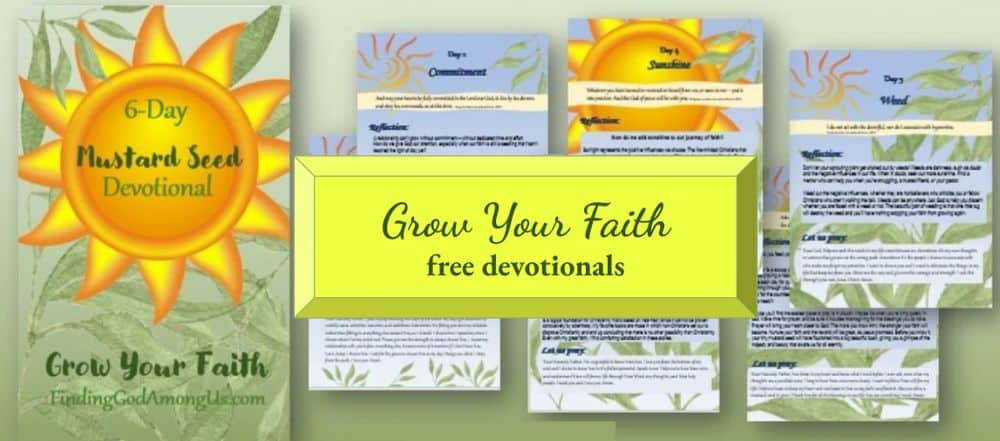 Seeking Jesus in the Parables
---
Christian lifestyle book reviews…
---
Christian kids' book reviews…
---
A little bit About Me ~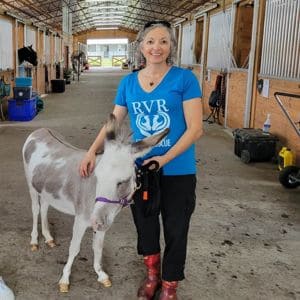 Shirley Alarie
With Lulu at RVR Horse Rescue
Hello and Welcome! I'm Shirley Alarie, a midwesterner and New Englander turned snowbird, a chemical engineer turned writer, blogger and book reviewer, a cautiously optimistic cancer survivor, over-the-top dog-mom and animal lover, sister, daughter, and committed wife with 'steps'. Most importantly, I'm a Jesus-loving seasoned sinner.

My winding writing and blogging journey began after a breast cancer diagnosis (thankfully) derailed my life. I began writing inspirational adult narrative nonfiction and children's picture books before God took over. I've been a Christian all my life, but haven't always been "all in" for Jesus, if you know what I mean. I went to church when I felt like it and prayed if I remembered.

Jesus waited patiently for me to really seek Him in earnest (Jeremiah 29:13), which I finally did! He encourages me to write topics about Finding God Among Us today. He began growing this blog before I had any idea what blogging really entailed, so I know it was all Him. So, here you are today, and whether our paths cross for 3 minutes or for a lifetime, I'm thankful that we have intersected on this amazing Christian journey.
You can contact me HERE!